Michael McCafferty
---
A few photos of Michael McCafferty
(aka Mike, Mikie, F. Michael)
originally of the Philadelphia area, now living in Del Mar, CA.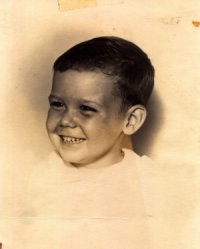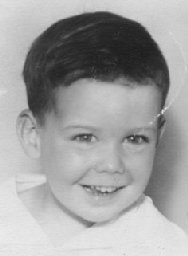 Two?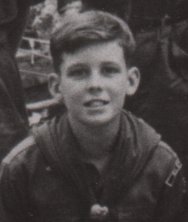 At Camp Delmont, Valley Forge Council, Boy Scouts of America




La Salle College High School
graduation yearbook photo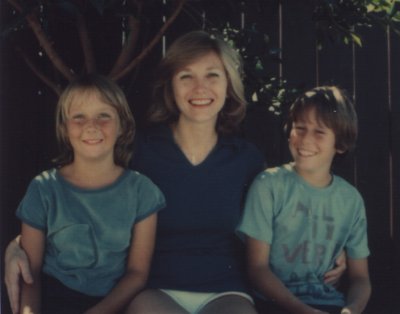 Daughter Kendra and Son Michael James
with their mother, Sharon
shortly after moving from Chicago
at home on Lamas Street, San Diego CA, c.1978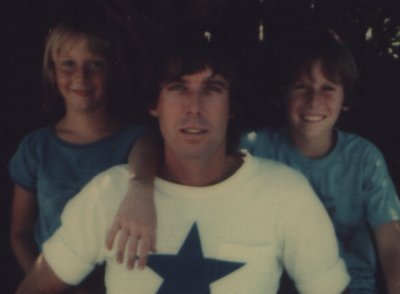 Photo by Sharon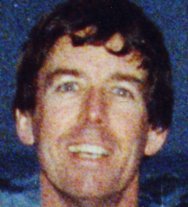 Very early morning, on the beach in Del Mar, CA.
During a winter storm. About 1990.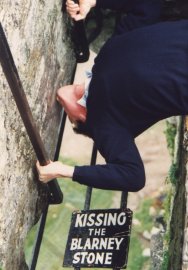 This is how it's done!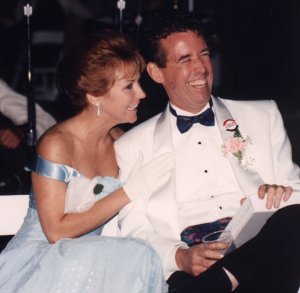 At the party celebrating the 25th anniversary of his 25th birthday.
With Robyne West.


Michael McCafferty Home Page


---